About The James
We exist to support our residents personally and professionally by providing a home and lifestyle that helps facilitate their ambition. The James is everything we believe is important to modern living, and it all exists under one roof.
Trust We're throwing out the rule book and waving a firm farewell to outdated rental models. They were no fun for anyone. We're committed to delivering what you need and believe in creating relationships built on trust.
Growth We want to grow as a business and we see our residents as an extension of us. Our ambition is to ensure our teams are nurtured so that we can help you to grow and flourish by living with us.
Community We strive to build an exciting, inclusive, diverse, and constructive community for our residents. Our community is The James, and we hope you'll be part of it.
Our Commitments
Environment
We are committed to helping our residents live sustainably and will continually work to minimise our impact on the environment. Our waste management stystems include recycling in both private and communal spaces, and we're dedicated to becoming paperless so we can reduce consumption, and become more efficient. Our sustainable transport initiatives include a secure in-building bike shelter, with public transport options at our residents' fingertips thanks to The James' central positions.
People
In order to accommodate the needs of our diverse residents, we must in turn, cultivate a diverse work environment and team. Our goal is always to provide a safe, proactive, and creative space for people to come together and forge connections, with inclusion, diversity, and equality at the heart of what we offer. Any relationships we establish with strategic partners will be founded on shared values and ambitions in this area.
Partnership
Our aim is to integrate with and contribute to our local communities, not exist despite them. This means hiring our in-house teams from the cities we call home, developing long standing, trusted relationships with local businesses, and becoming active members of the community.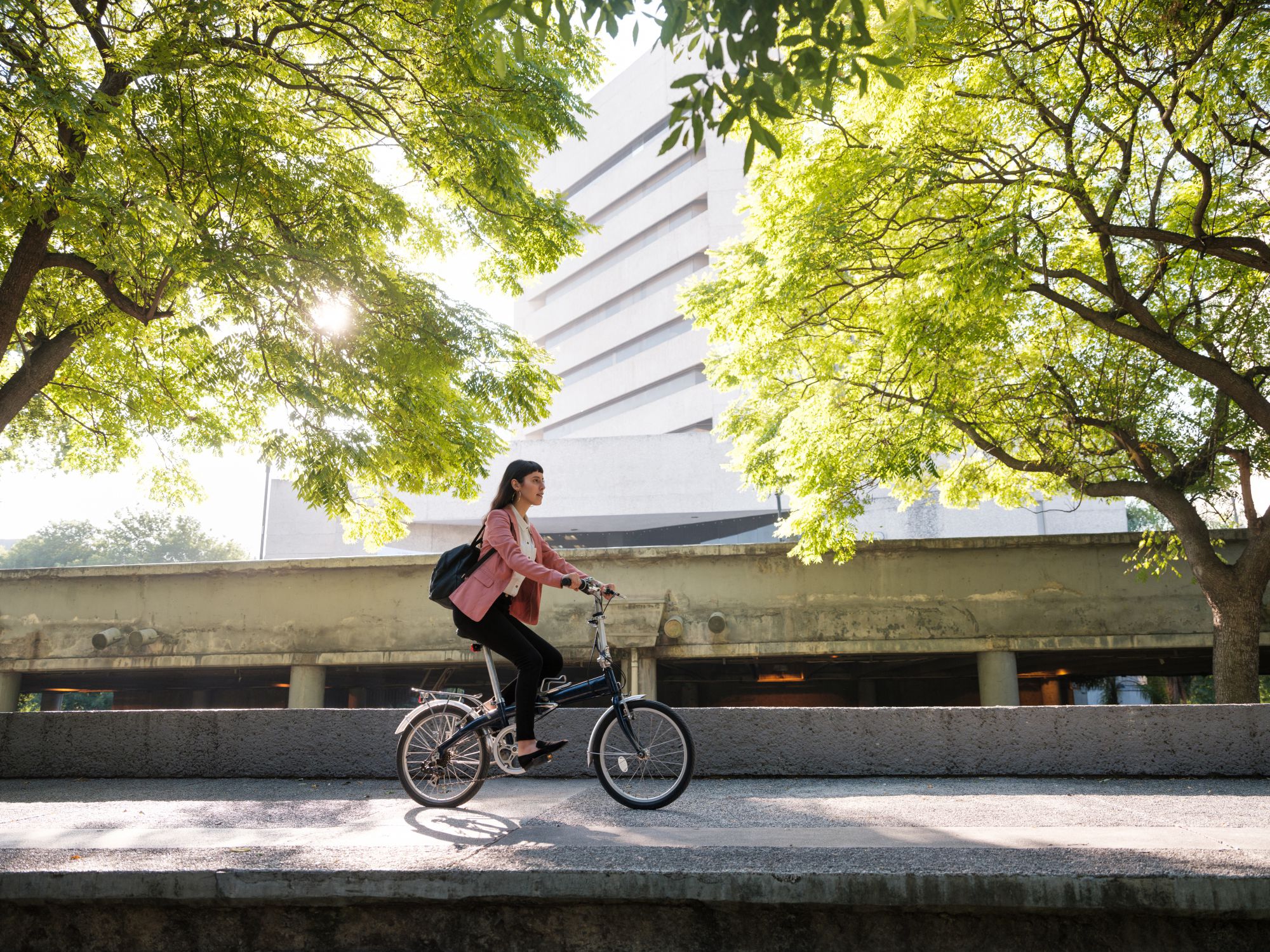 Would you like to receive our newsletter?